Why Us
Airport Mini Storage was founded by Tom Beimborn and has stayed a local, family-owned business since opening in 1980. Tom started Airport Mini Storage because he saw a need for this type of facility in Florida where people didn't have basements such as his home state of Wisconsin. Since its opening, Airport Mini Storage has prioritized meeting each customer's needs individually while keeping prices affordable. We are an extension to your home storage, and we are a place for you as the customer to safely store your belongings.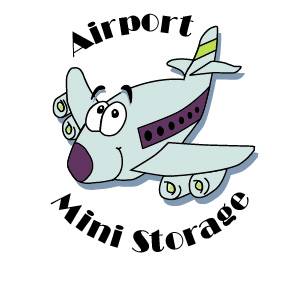 We encourage tenants use one of our CONTACT FREE options to make rent payments::
Make a payment online | By phone: 941-355-5559
Please utilize the drop box/mail slot for any payments that cannot be done via credit card. (Please write your name, phone number, and unit number on check or envelope if paying with cash.) All payments received before the close of business will be posted that same day and a receipt emailed to you. If you have vacated your unit, please remove the lock and call us to avoid accruing additional charges to your account.
Photo Gallery